We are proud to be a distributor for Guide Thermal Cameras. Wuhan Guide Infrared Co., Ltd, founded in 1999, is a listed company based on infrared thermal imaging technology. Guide Infrared has built a complete infrared industrial chain from the bottom up: from core component-IR detectors through integrated optoelectronic system to comprehensive weapon system.
The Guide Infrared industrial park is located in China Optical Valley, covering an area of 133,400㎡. Equipped with international first-class scientific R&D and production equipment and the leading simulation laboratory, it is the largest infrared imaging and industrialization base in Asia.Guide Infrared products are widely used in different applications, electric power, metallurgy, petrochemical, construction; fire fighting, law enforcement, inspection & quarantine, security and surveillance, ADAS night vision system and so on.
Choosing to market Guide Thermal Cameras was made without hesitation, VBEL has used two models namely the E4 & E9 thermal cameras since 2011 and they are currently still in service and operates fine. These cameras were put through outdoor and indoor working conditions and never failed. Guide Thermal Cameras aren't only durable but are also affordable and low-priced as compared to competing brands.
Hand-Held Thermal Cameras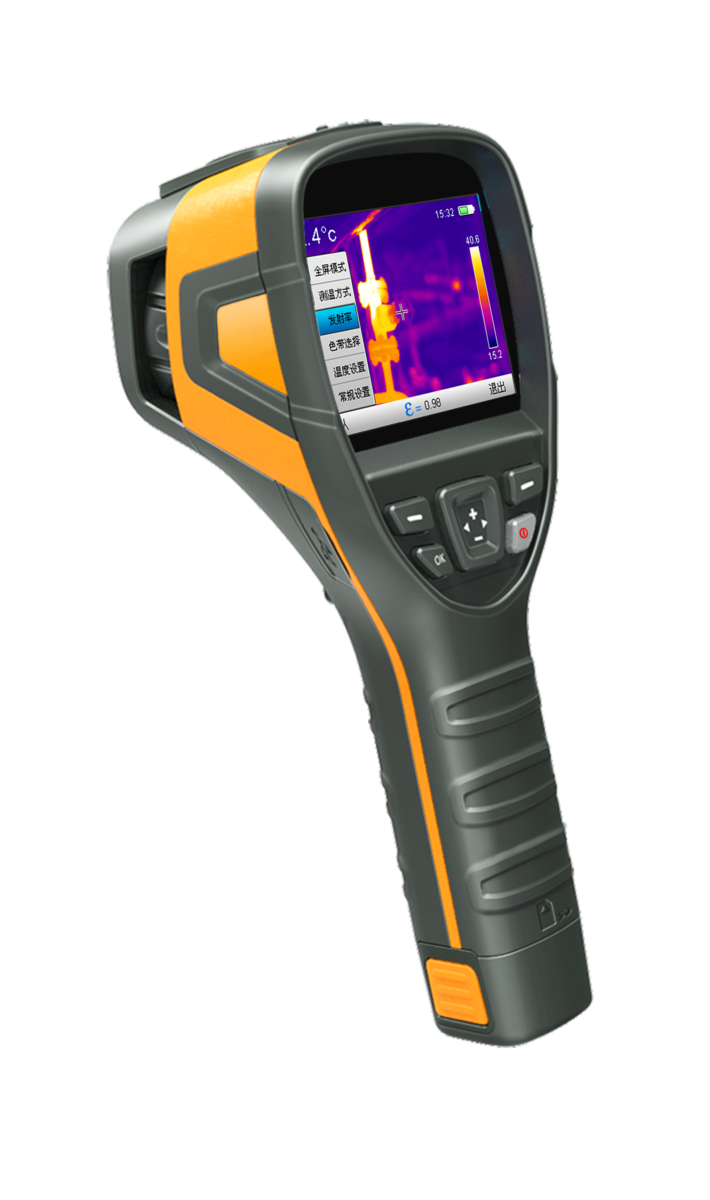 B-Series
The Tool-like Thermographic IR Camera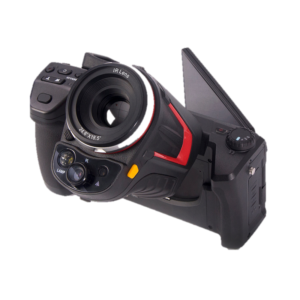 C-Series
The High Performance Thermographic IR Camera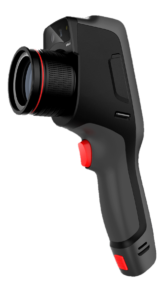 D-Series
The Intelligent Thermographic Camera